SSBA symposium 2020
16 mars, 2020 – 18 mars, 2020
Helsingborg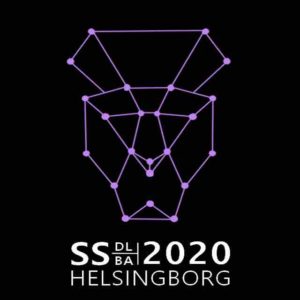 The 2020 symposium will be held in Helsingborg 16-18 March!
Submission deadline: February 29:th
Registration deadline: March 1:st
Preliminary schedule:
SSDL2020: Lunch-to-lunch March 16:th – March 17:th
SSBA symposium: Lunch March 17:th – March 18:th
Welcome reception: March 16:th
Symposium dinner: March 17:th
General chair: Niels-Christian Overgaard
Important news for PhD and project students!
SSBA sponsors member PhD students and project students who present at SSBA or SSDL 2020 with the registration fee for both events, provided that registration takes place before the early bird deadline 1/3.
At submission, inform the organizers that you are a doctoral student/project student to receive a link to free registration. Please note that the submission deadline is 29/2 and the early bird deadline is 1/3.